Elbe as transport route – material legacies from the Roman Iron Age and Migration period from Assel, district of Stade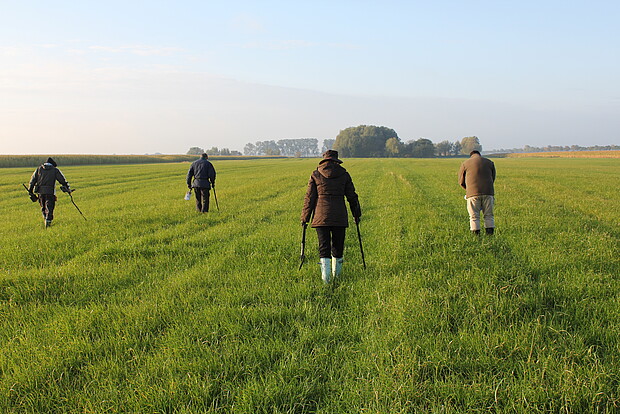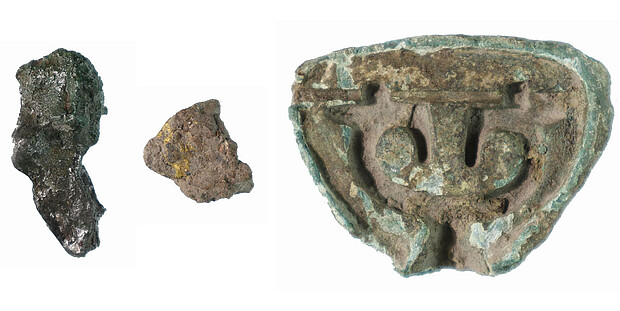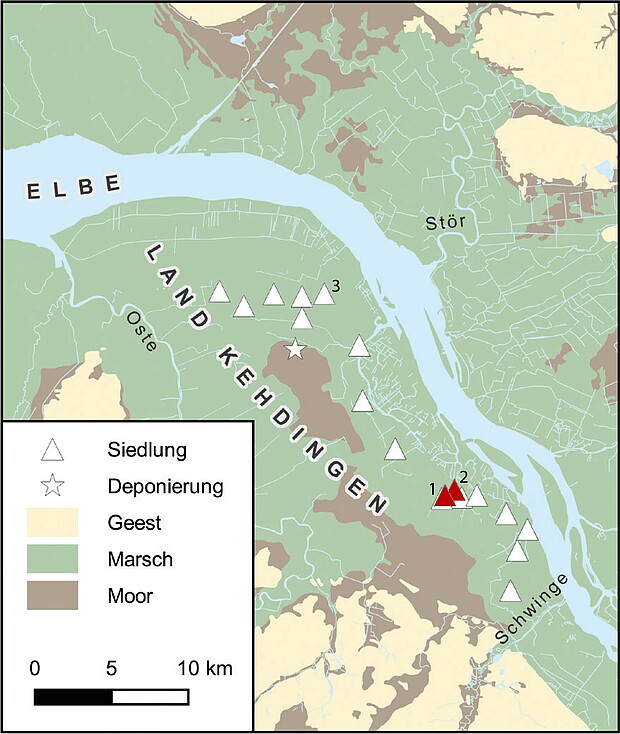 In addition to the Ems and the Weser, the Elbe is currently the largest river in northwest Germany and fulfils an important function as a transport route in the modern import and export business. It is undisputed that these rivers were already of great importance as transport routes at the beginning of the 1st millennium and that their natural conditions provided ideal conditions for the development of trade and communication networks. For the Weser-Ems region, there are already numerous studies available that show the function, structure and significance during the Roman Imperial period (most recently Elsfleth - Ufermarkt und Landschaft), while the involvement and role of the Elbe during the Roman Imperial and Migration periods is less clear.
This is where the project "Verkehrsweg Elbe" (Elbe Transport Route), which is funded by the Lower Saxony Ministry of Science and Culture as part of the "Pro*Niedersachsen - Cultural Heritage - Collections and Objects" program and is led by Dr. Saryn Schlotfeldt, wants to start. The aim of the project is to scientifically analyse the previously known find material from two sites located in the Elbmarsch near Assel in the district of Stade, which has been collected mainly through metal detector prospecting by the Stade district archaeology department. The find material recovered there stands out due to a high number of non-ferrous and precious metal finds as well as indications of local metalworking. It can therefore be assumed that there was a settlement on site for which crafts and the exchange of goods formed the economic backbone. Accordingly, the project aims to significantly expand knowledge about the importance of the Lower Elbe region in the regional and supra-regional communication system of the first five centuries AD and to place it in the supra-regional context.
In addition to the archaeological examination of the find material, further material analyses will be carried out and evaluated as a whole. These include metallurgical investigations, which will be carried out at the German Mining Museum Bochum, ceramic analyses and investigations of organic remains, which will be carried out by Dr. Katrin Struckmeyer and Christina Peek at the NIhk, as well as anthropological investigations, which will be carried out by Dr. Silke Grefen-Peters.