Comparative research framework for the prehistoric North and Baltic Sea - A new network in preparation for EU project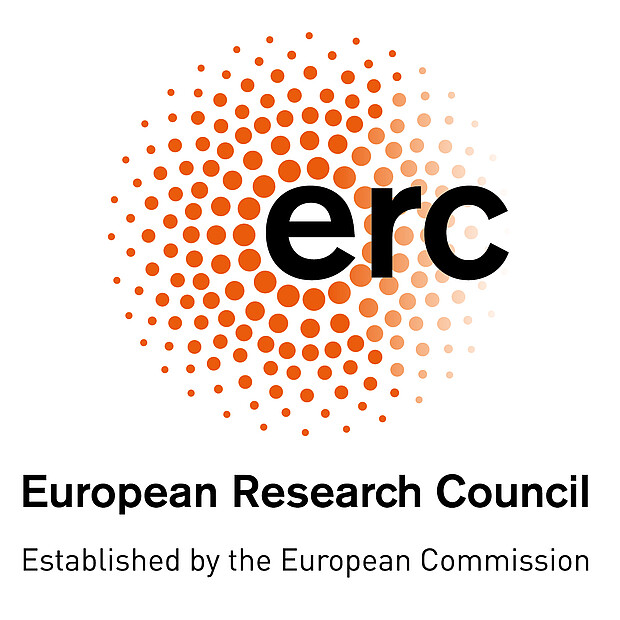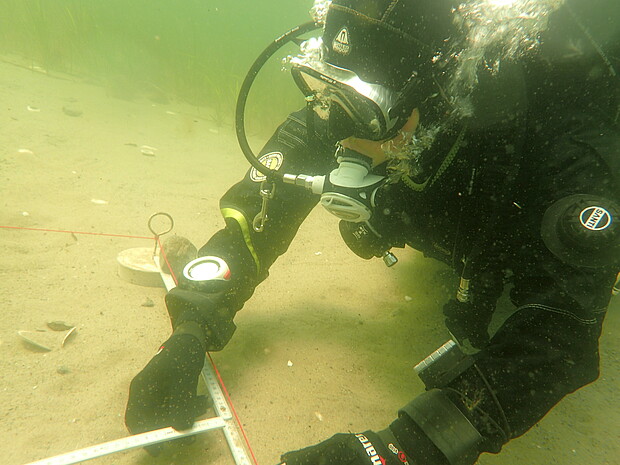 The NIhK is part of many international networks, among them the SPLASHCOS network, which brought together European researchers of various disciplines who focused on underwater archaeology.
To foster the international field of underwater archaeology, the NIhK aims to facilitate the future research of submerged sites, which are often difficult to excavate and only scarcely understood. As such, we have made it our aim to form an international research foundation on which researchers from the fields of Archaeology, Ecology, as well as Geology and Geophysics can integrate their work.
By analysing a wide range of archaeological and geological sites of interest across the North and Baltic Seas and by using identical analytical systems and parameters, it will for the first time be possible to establish a universal narrative for the submerged human past in these regions. Thanks to funding from the Europe program of the Lower Saxony Ministry of Science and Culture, the NIhK is currently working together with colleagues from Belgium, Denmark, and the UK we are currently developing on a research project to be applied at the European Research Council, that would allow us to build on the international SPLASHCOS-Network and to research the submerged prehistoric landscapes and sites of the North and Baltic Seas on an unprecedented scale.